Clontarf FC In Numbers
Clontarf FC are one of the largest schoolboy/girls clubs in the country providing football for kids from 5 to 17 years of age from the Clontarf and greater Dublin 3 area.
John Giles - Clontarf FC Honorary Life President
On the 30th April 2019 Clontarf FC recognised the significant contribution that John Giles has made to Irish football over his long career.
John was an outstanding player for the Rep. of Ireland, Manchester Utd., Leeds Utd and West Brom winning many titles along the way. John also player managed for the Rep. of Ireland and Shamrock Rovers in later years.
In his later career John continued to offer valuable insight on the game as part of the famous 3 amigos on RTÉ.
John is based locality in Clontarf and has supported the Club being its First Guest Speaker at our Corporate Lunch held on 30th November 2018 and recently donated a replica of his Irish Jersey to our annual Table Quiz held on the 8th May 2019 in Clontarf Castle which was auctioned for €750.
Our Mission
The mission of Clontarf FC is to provide all players at our club with an environment which allows them to both enjoy and compete safely and securely and to reach their potential.
This will be achieved with the full co-operation of Managers/Coaches, Players, Parents and
spectators in a safe and friendly environment.
The essential elements of character-building and ethics in sports are embodied in the
concept of sportsmanship and six core principles: trustworthiness, respect, responsibility,
fairness, caring, and good citizenship. The highest potential of sport is achieved when
competition reflects these "six pillars of character" which will be embraced by every member
of Clontarf FC.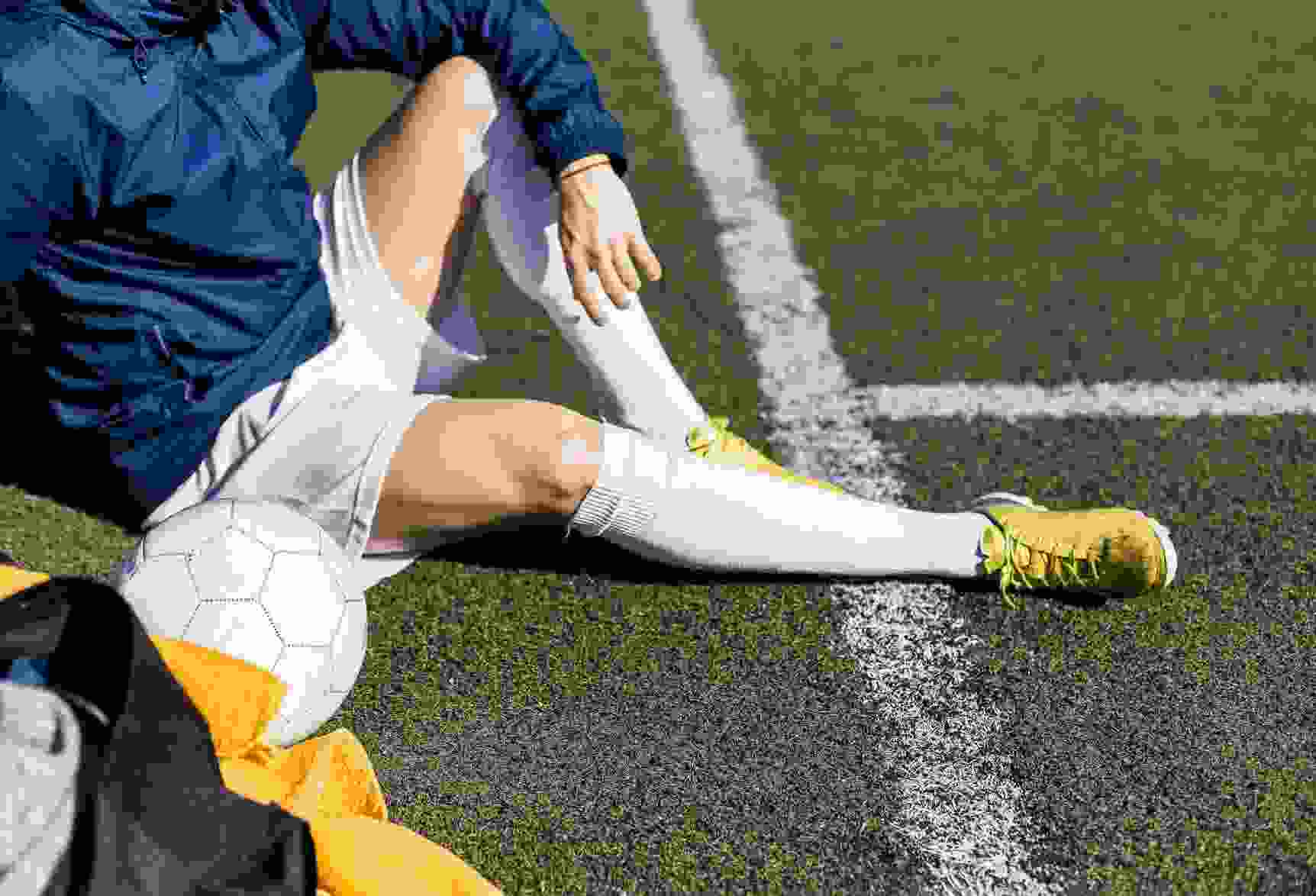 Clontarf FC Calendarium
Clontarf FC has a rich footballing history on the Northside of Dublin, From it's beginnings in 1917 to where it is today, one of the largest Schoolboy/girl Football Club in the country.
1917
Clontarf Football Club was formed in 1917 by British soldiers that were based on the Bull Wall.
1957
Official records of the club disappeared for a number of years and it did not re-emerge until 1957. Following an appearance in the Dublin District Final.
1980
The first Schoolboy teams were established, entering a number of teams in the Dublin and District Schoolboy League.
2002
Clontarf FC Nursery was established taking place each Saturday morning in St Annes park at the Woodside pitches before moving to its current home in St Pauls college.
2007
Clontarf FC enters first Girls Team (Under 8's) into the DWSL League (Dublin Women's Soccer League).
2018
Relocated our home pitches to St Annes Park following the sale of the St Pauls College land.
2023
Clontarf FC becomes a Football for All Club, with the establishment of our Football for all Program based out of the Clontarf Road Astro pitches each Saturday.